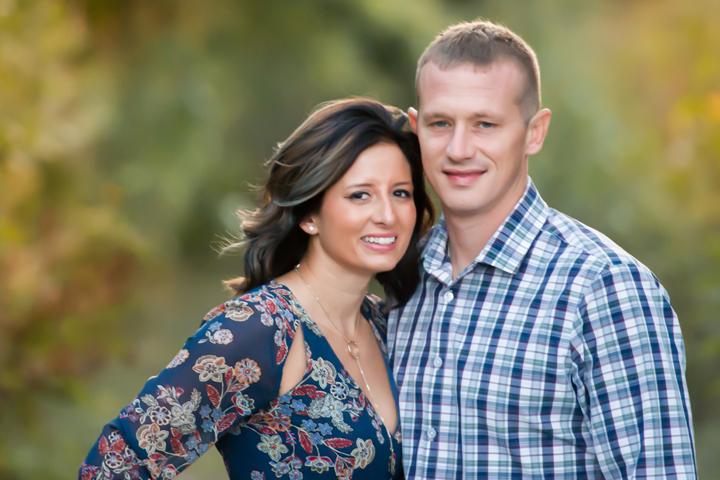 The Iron Coyote Challenge Park in Bloomington, Illinois is set to be something the Central Illinois community has never seen. Getting the full ninja style course combined with an indoor ropes course will be an experience for all ages.
"We set out to do something positive for the community that coincided with our active lifestyle," Erin says. "We have three boys and wanted to do something active that kids could experience."
After looking into multiple franchise opportunities, nothing sparked any interest which is when the idea of doing something on their own began. With long ties to the community and a love for the area, the Williams family didn't want to move. The duo reviewed all the elements that they liked from the franchise options and decided to build their own model. That model became Iron Coyote Challenge Park.
"Our overall goal is for kids and adults to have fun and seek challenge."
Derrick says they wanted to do something different and avoided any cookie cutter options. The idea of building something unique for the community was at the important to them, "The ninja experience has become very popular, but the ropes course industry is quickly growing as well having an indoor facility for a ropes course is perfect for our climate. Six months out of the year, you can't do a zip line or ropes course outside."
Derrick is also excited that Iron Coyote will give kids (and adults) the chance to stop dreaming about what they see on American Ninja Warrior, "You watch the show, but you aren't able to practice, experience, or relate to what they see on TV. Getting the chance to experience something unique like this is exciting."
Along with providing an experience to the community, Erin says they are looking forward to helping people better themselves, "It's been exciting getting things to this point. Our facility will offer a fun, competitive, and safe way to strengthen the body, mind, and spirit by conquering our ninja warrior-style obstacle courses. We are driven and passionate, and ready to expose this new wave of fitness to our communities that we serve. Our overall goal is for kids and adults to have fun and seek challenge."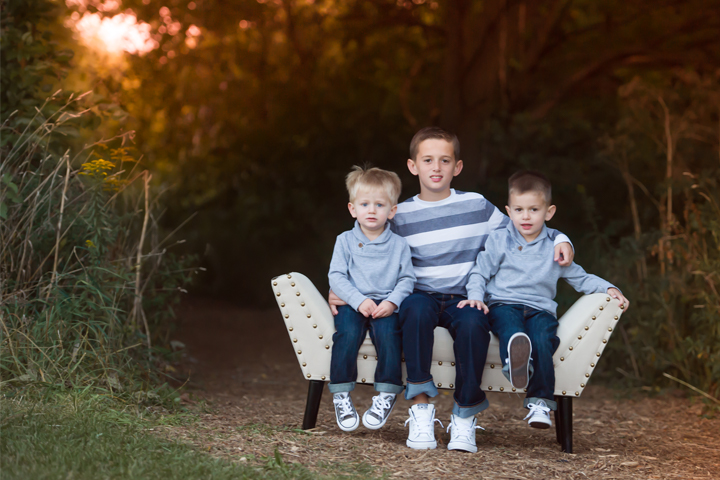 While the community is important to them, family is at the top of their list.
"Our three boys are super active," Erin says. "Our friends and people we know in the community tend to have kids that love that active lifestyle and they certainly aren't alone. This will be a perfect place to take them throughout the year."
"Our kids treat our house like a ninja gym," Derrick adds. "We might as well build a real one just to save our furniture."
The entire Williams family are counting down the days to the opening of Iron Coyote this July.
Follow Iron Coyote
Before Iron Coyote opens this July, be sure to follow Iron Coyote on Facebook and Instagram. You can also subscribe to the Iron Coyote Email Newsletter for all the updates, exclusive, offers and more!
---